The Edge Shooting Institute Courses
In total, The Edge Shooting Institute (TESI) provides approximately 18 standard training courses, which is applicable to the person whom has never touched a firearm to advanced SWAT / Anti-Terrorism / Hostage release teams, call it what you like.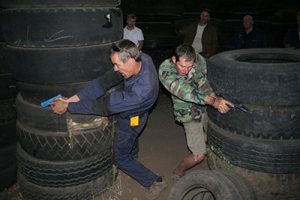 Once you have downloaded the Module file below you will be able to select the training courses you are interested and build your training experience with us.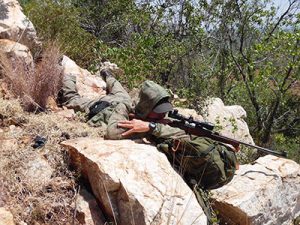 As an example, you might choose modules 1A, 1B, 2 and 3 and coupled that with the Sodwana Diving option, which will give you a total of 14 days to complete your training courses and holiday experience.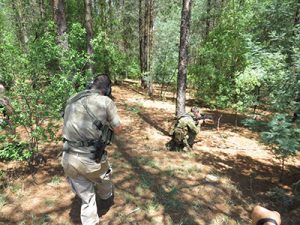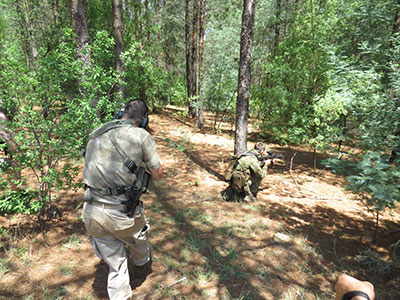 This will give us a structure to work around as we understand that one needs to be flexible and that the clients requirements might change. 
Please feel free to contact us if you want to learn any tactical / firearm / self-defense skills which are not shown in our module file.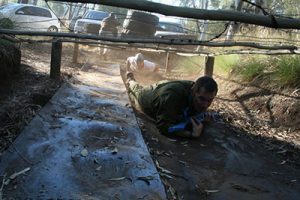 Finalizing your training experience with The Edge Shooting Institute Courses will be a interactive approach between ourselves and our client to ensure we address the clients unique needs and wants.