Instructor: Leo Prinsloo / Francois Smit
Email: francois@advanced-tactical-training.com
This course will blow your hair back!
It includes a Sniper phase, Tactical Emergency Medical Support, working with Choppers, Tactical firearm training in an urban and rural environment, tracking and scuba diving.
The head instructor was in the Elite Task-force unit in the South African Police for 12 years!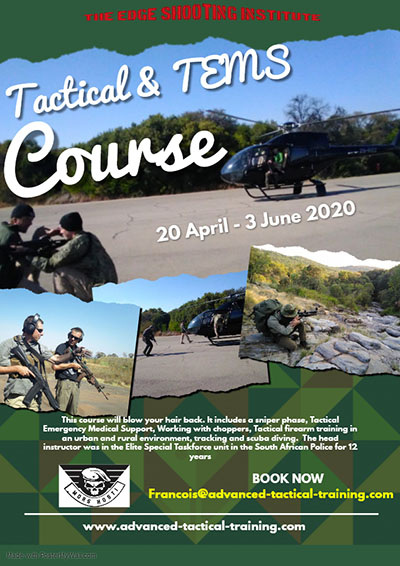 The Edge Shooting Institute (TESI) is presenting a Tactical Firearm & TEMS course from 20 April 2020 to 3 June 2020.
The course will be presented by an Ex Special Task Force operator in conjunction with TAC-MED: a ex 7 Med operator in the SA Army.
This implies that the techniques and skills being taught are battle proven, i.e. you don't have to bleed in battle to see what works and what doesn't. 
The course will cover the following major subjects:
This phase will cover the basic marksmanship and progress into the more advanced aspects, which will be covered in the bush.
The course will cover the 3 legs of sniping, i.e.
marksmanship,
field craft and
tactics.
The sniping phase will be conducted in 10 working days and will be presented by a Ex South African Police Special Task-force sniper.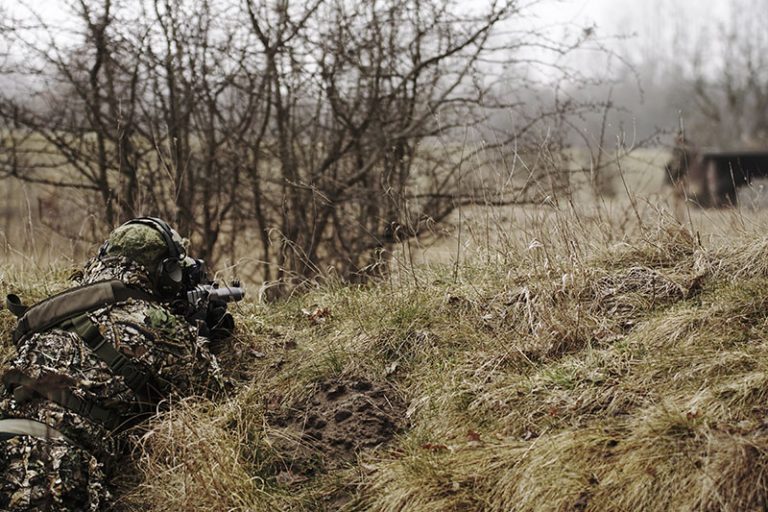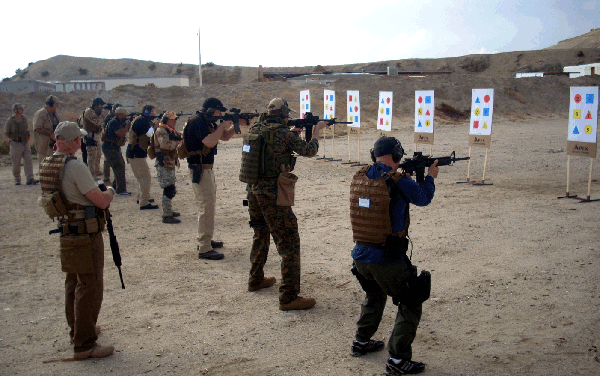 The phase will cover various subjects.
It will start with the basics of:
marksmanship and progress to
tactical shooting,
covering stoppage drills,
shooting positions,
magazine changes and then keep on advancing to
aspects like communication,
team work,
working in an urban environment (using vehicles and house penetrations) to
working in the rural environment
TEMS (Tactical Emergency Medical Support)
This phase will be presented in conjunction with TAC-Med.
This covers the medical aspects in a tactical environment. It is ideal for medics as it will teach them the tactical aspect, which is in some scenario's the best medicine.
It will also teach non-medics what to do when someone in your team does get shot.
This phase will also incorporate working with a helicopter.
All the training in this course is based on battle proven techniques that work.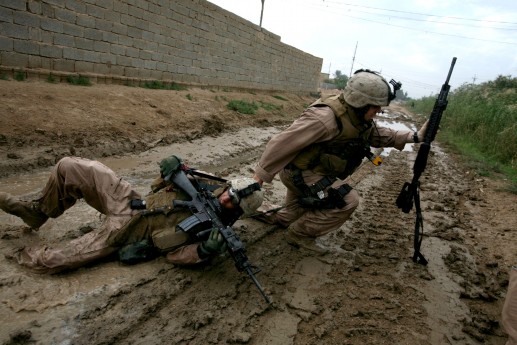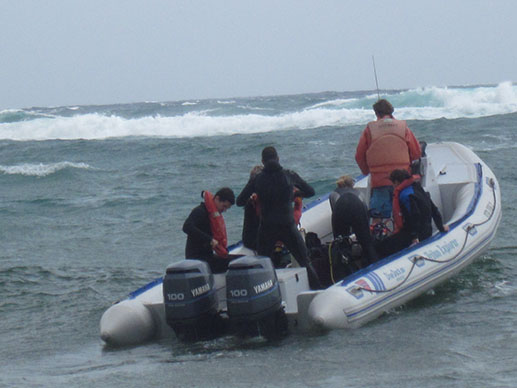 This section will teach student some skills to use in the bush.
The main focus will be on tracking, man tracking in particular.
This is especially applicable with Farm Murders currently in South Africa.
We end the course with a diving phase at the renowned Sodwana Diving site in South Africa.
This will be recreational diving only, and is aimed to teach the student the basics of Scuba diving.
Please note – This is a semi-restricted course. To attend this course, students must supply a covering letter (email) stating their intention. This course is designed for government organizations but may also be attended by individual soldiers, officers, medical staff or ex-service members. However as stated, students must apply by email.  Once we have confirmed your request we will provide you with details on how to proceed.