"The Edge Shooting Institute" was founded by Leo Prinsloo (The tall guy, at the back) , an ex-Special Task-force operator in the South African Police. The unit is responsible for all hostage situations in South Africa and other specialised functions.
The tactics and skills taught at The Edge Shooting Institute (TESI) are battle proven and will ensure that the student has a higher probability in obtaining a positive outcome, whatever the situation might be.
"The Edge Shooting Institute" is situated at the PMP shooting range in Centurion, South Africa as base. We do however provide certain courses at various other locations throughout South Africa.
Please note that the training that we provide is intended for good purposes in the fight of good vs. evil.
DO NOT CONTACT US IF YOU INTENT TO USE THE TRAINING WE PROVIDE FOR EVIL PURPOSES.
"Everything you can imagine is real"
The Edge Shooting Institute Partners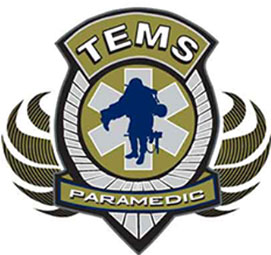 Morne Rossouw from Tac-Med provides us with the tactical medicine knowledge and skills we need to ensure our training is comprehensive.
Visit their website to find more information.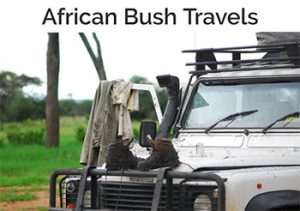 The Southern part of Africa offers some unique experiences, which can only be enjoyed in real life.
If you are interested in enriching your life visit African Bush Travels website.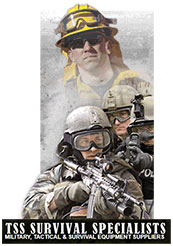 When you need it most, it better work!
We team up with Military & Security Equipment and KHS Tactical Supplies in South Africa.
Visit their websites for more information.