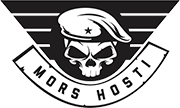 Security Services and Personal Protection in South Africa
Specializing in providing international clients with Personal Protection Services in South Africa
Your Safety is Our Concern
12 Years of Experience gained in the Elite Special Task Force Unit and some extensive Expertise by Leo Prinsloo will ensure that our clients gets the best professional service available.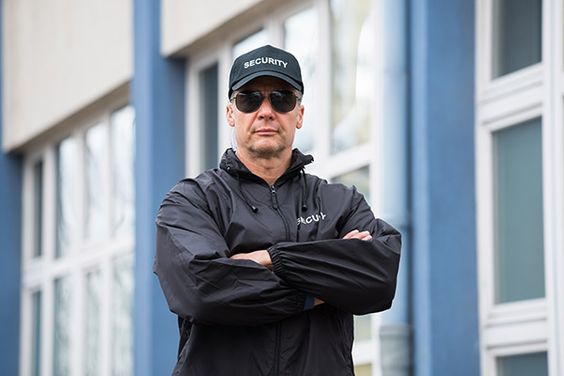 Providing Superior Protection Services
Serving on protection teams of high profile dignitaries, like:
Prince Charles of the Royal family
Princess Charlene from Monaco
Kardasians
Nelson Mandela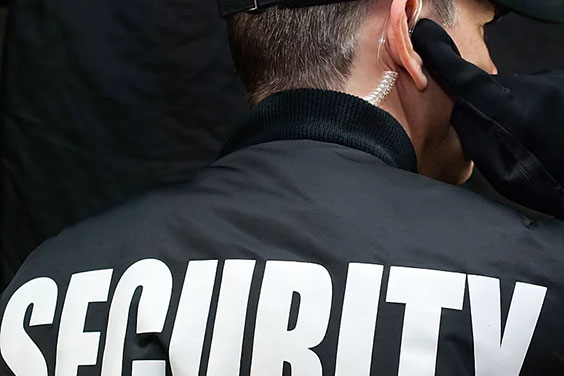 Other security services include:
Executive Drivers
Tour Transporters
Holiday security
Valuable Asset Transporting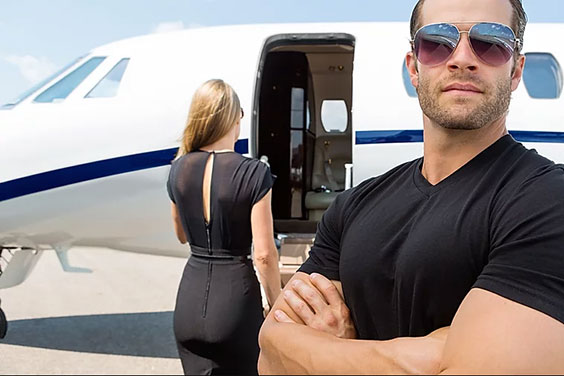 Due to the high level of robberies on individual arriving in South Africa via international flights, we provides a unique service whereby we will escort individuals from the airport to their place of stay to ensure that are not followed and fall victim to this scam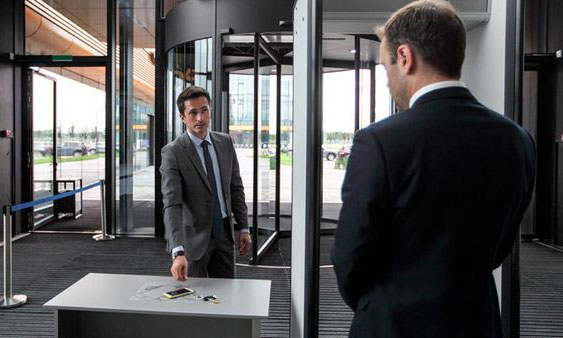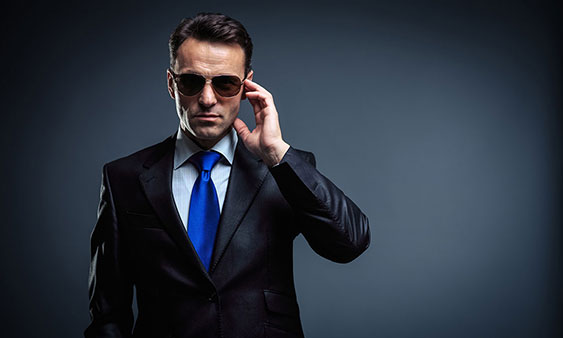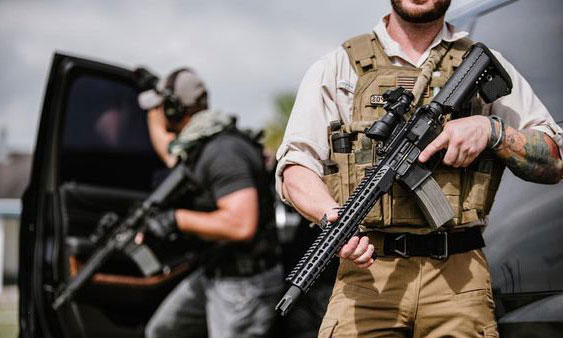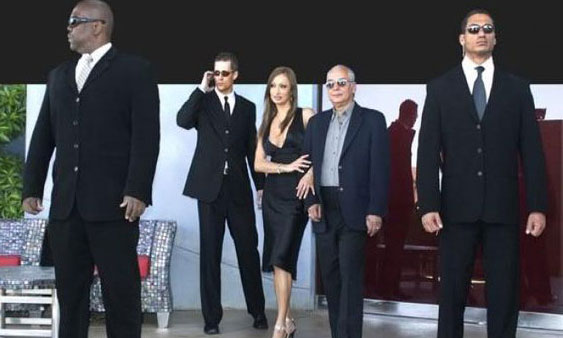 Based in South Africa and available to all international customers
A Close Protection Officer is aware of the importance of the safety and security of our customers in any situation while visiting South Africa.
With more than 12 years Elite Task Force experience we will make sure you are safe and that you enjoy your travel around South Africa.