The Edge Shooting Institute Holidays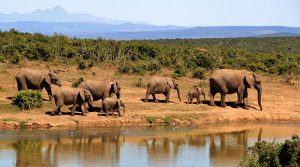 The Edge Shooting Institute Holidays is the easy part. There are various holiday options available to enjoy the scenery and hospitality of South Africa.
Here at "The Edge" we have identified four adventure holiday options, which is available to our clients.
As with everything we teach, please bear in mind that there are more options than those mentioned on this page.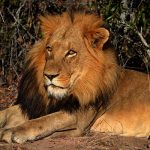 South Africa is a world in one country. Contact us if you have any other ideas or want to see anything specific in our country.