Advanced Tactical Training
If you wish for peace, prepare for war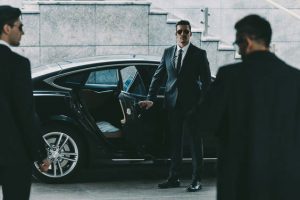 Specializing in providing international clients with Personal Protection Services in South Africa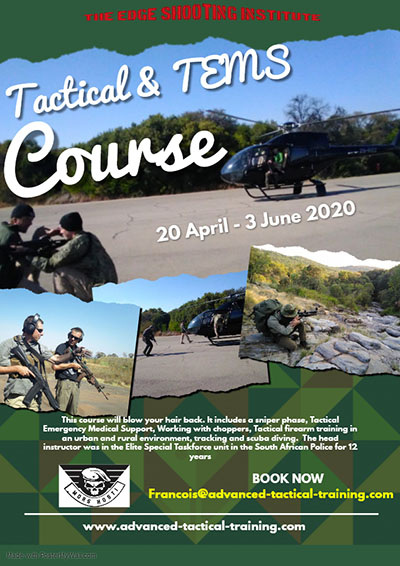 Join us for a training course that will blow your hair back! from 20 April - 3 June 2020
Providing battle proven firearm and self defense training, while simultaneously letting the student experience
the beauty of South Africa with various adventure holiday options available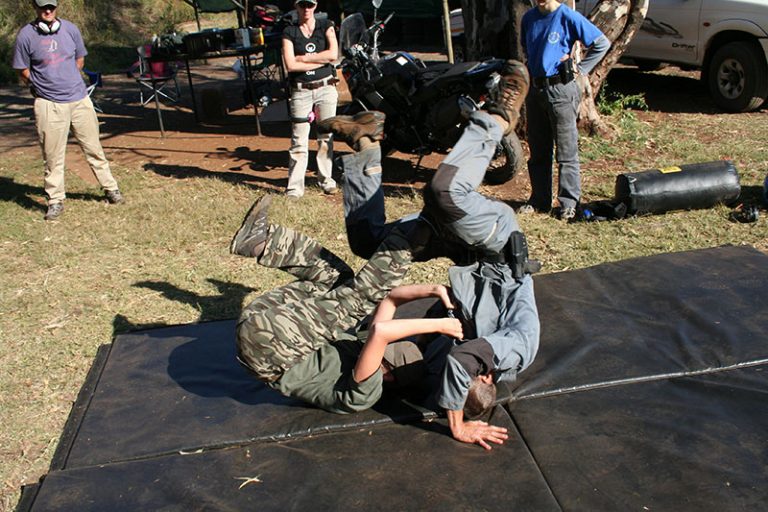 South African Special Task Force
The Special Task Force is the elite Police Tactical Unit of the South African Police Service (SAPS). The Special Task Force handles high risk operations that fall beyond the scope of classic policing which require specialized skills.
The techniques and skills we teach are all about Leo Prinsloo's training and experience in the Task Force.
The videos provide typical examples of the work done by the Task Force Unit.
Take a look at some of the elite Task Force videos in the Video Gallery
The Edge Shooting Institute - Sniper Training
The sniper courses (Basic and Advanced) have two target groups that will benefit from the teaching. They are hunters and law enforcement / military agencies.
The aim of the sniper course is to teach the student to make effective long range shots with a rifle designed for that purpose.
It consists however more than the mere marksmanship that we see on YouTube videos.
The would-be sniper needs to master three subjects to ensure he is a well rounded sniper.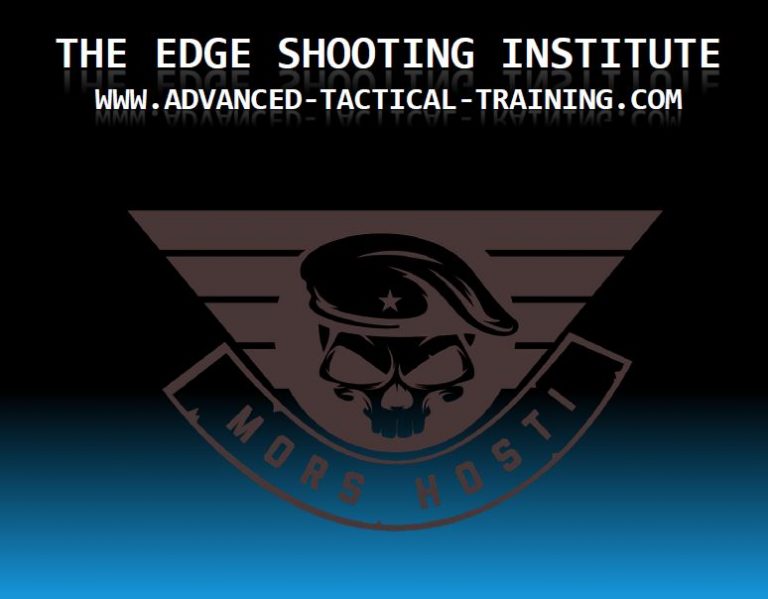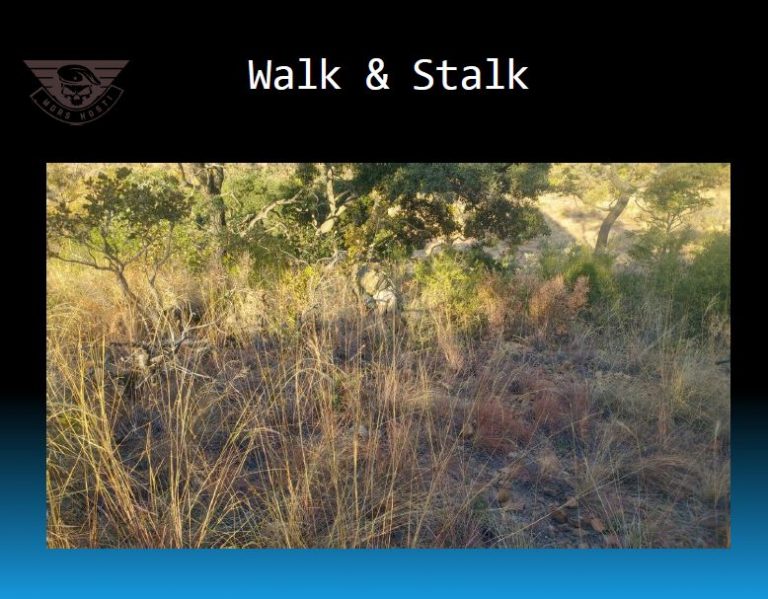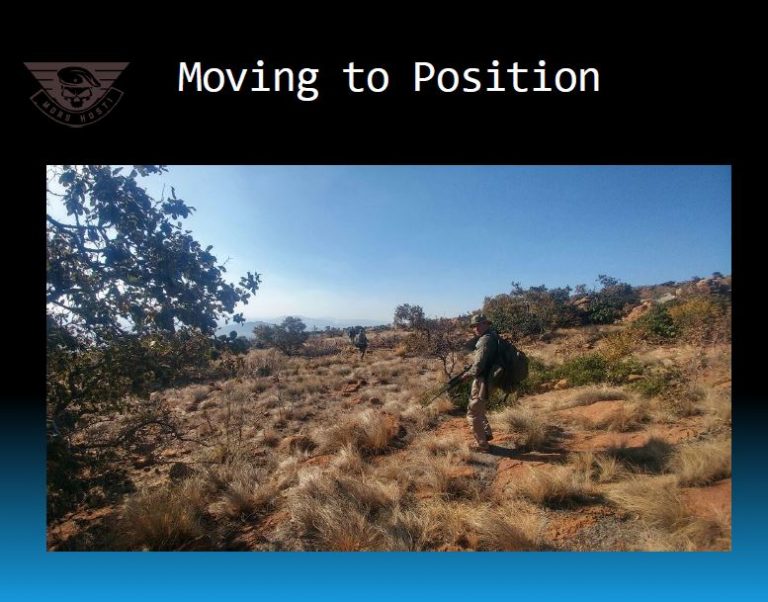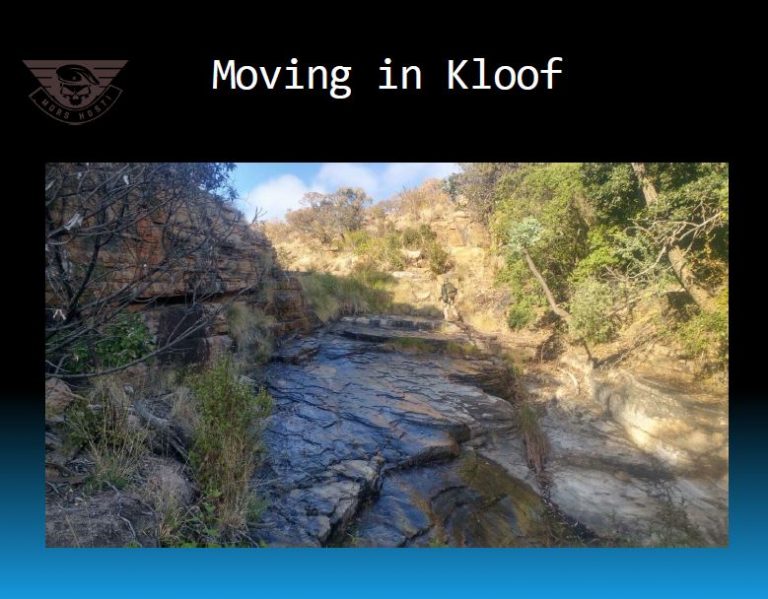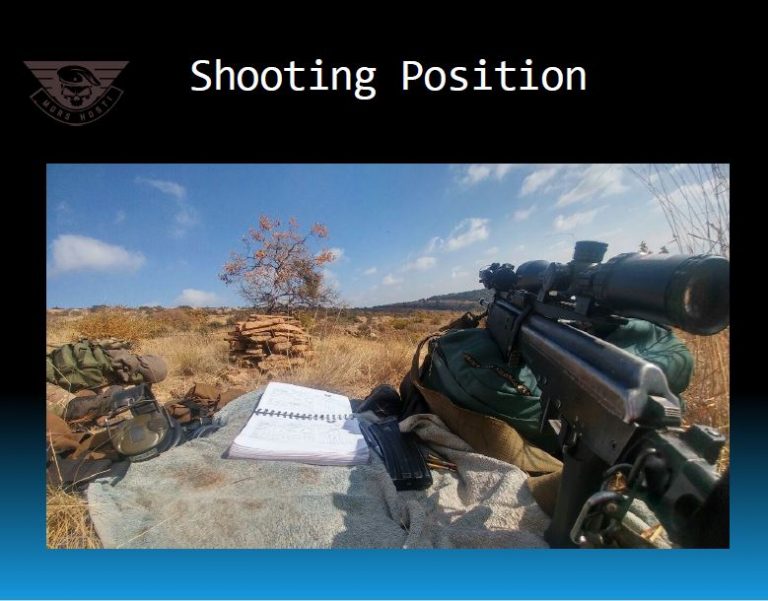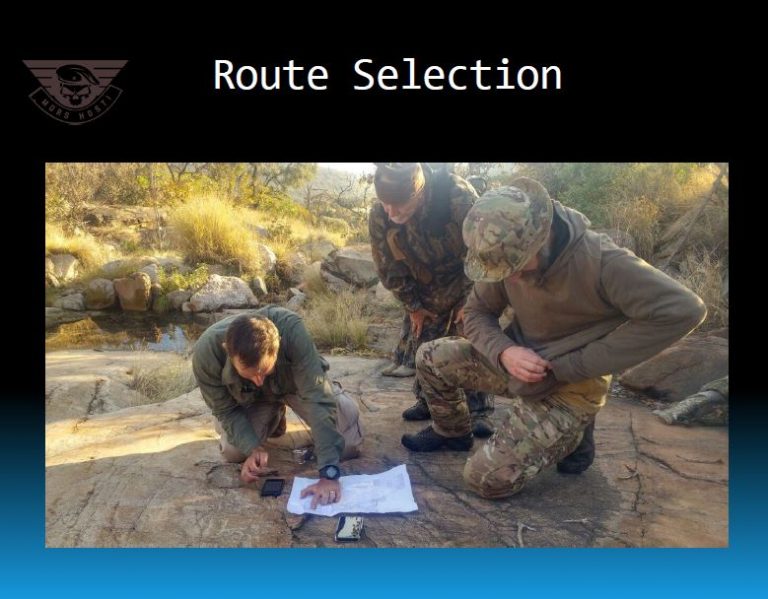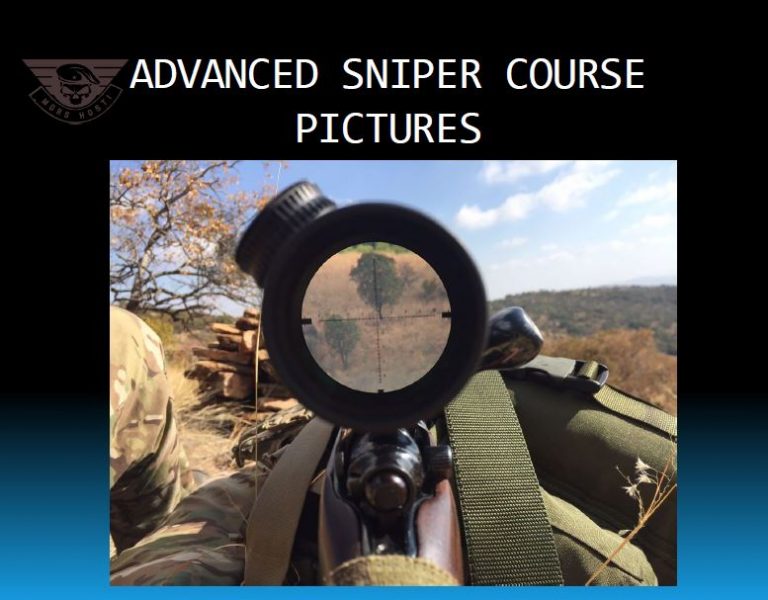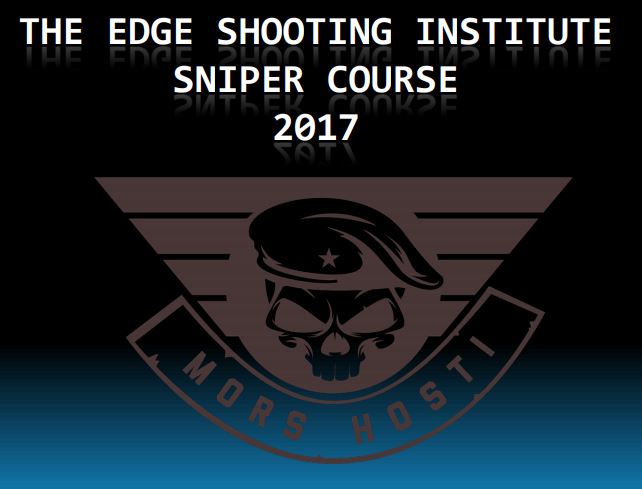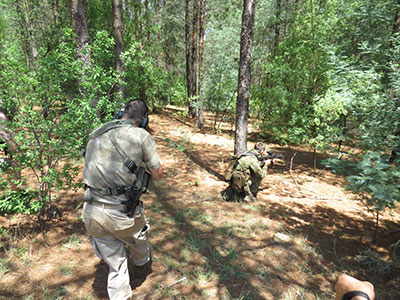 The Edge offer a total number of 16 courses of different duration and competency levels. The courses can be added as per the client's unique requirements and time available…
The Edge also offers our clients the option to combine the training with a holiday option, which includes hiking in the majestic Drakensberg (Where the photo above was taken), …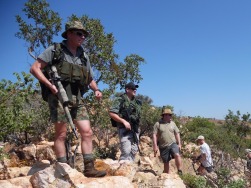 The Edge Shooting Institute
The Edge shooting Institute was founded by Leo Prinsloo, who was a operator in the South African Police's Elite Special Task Force unit. The unit is a para-military unit…
Perfect practice makes perfect
The best campus facilities
Join our training course and start building on the confidence to defend yourself in any situation. We make sure every class is easily understood, and that all students reach the same level of expertise needed for today's unexpected times.